Kevin
Paige
Creative Director
George
Raphael
Software Developer
Jahred
Bunce
Photographer
Built
To Support
The Artist Communities
The Difference We Make In The Lives Of Others
Making a living as an artist can be challenging, but here at Vibe 808, we see it as our mission to help change that. By joining our community and voting for our monthly winners, you're helping support the artists you love and playing a role in shaping the industry's future. We're hopeful that with the support of our listeners, we can help create a better, more sustainable future for all artists. So join us in making a difference today.
The Community Chest
At Vibrato, we believe that every small action can create a ripple effect of positivity. That's why we're proud to set aside funds each month to support an individual in need from our community. By choosing to spend with us, you're not only supporting our business, but also contributing to the well-being of someone who deserves a helping hand. It's a small but powerful way to make a difference, and we're excited to have you join us on this journey towards a brighter future. Together, we can create a more compassionate and supportive community.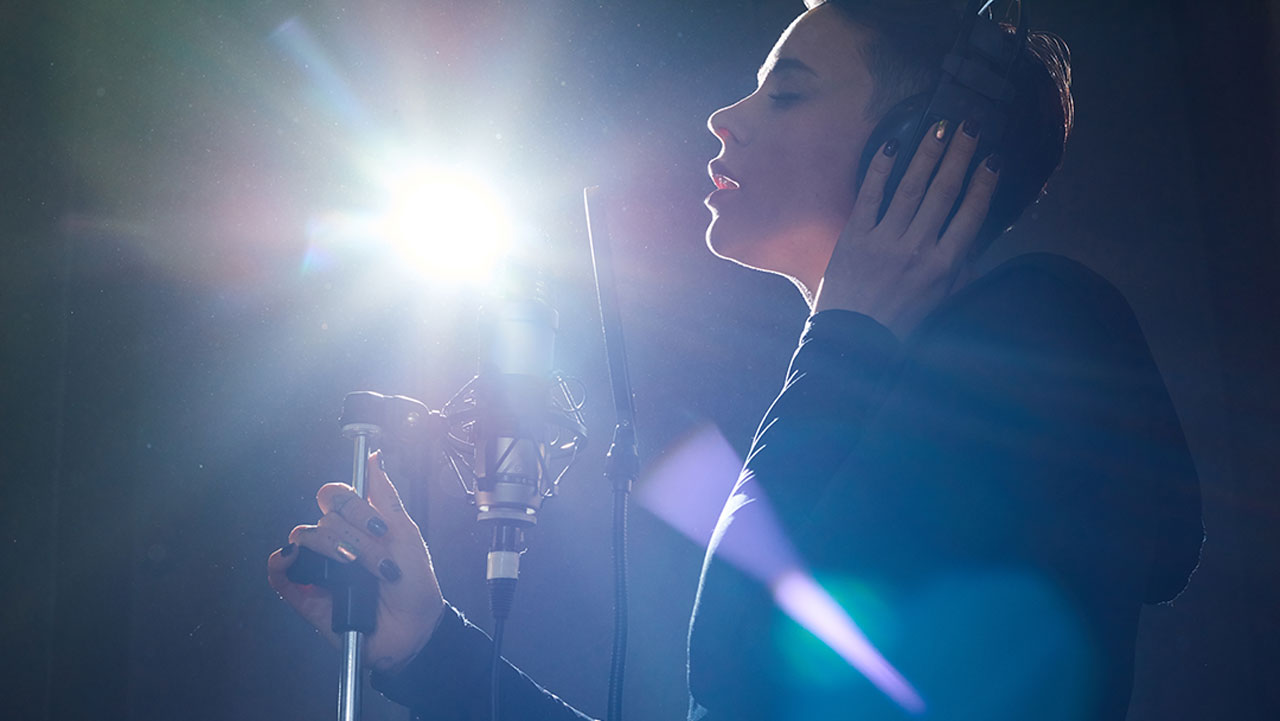 The
Recording Studio
The Vibe 808 is a hybrid recording studio in New Paltz, NY; we have a comfortable private environment for artists to record. Aside from recording, we offer interviews, shows, podcasts, photo shoots, and music videos. The Vibe 808 provides various services to help creatives create. We believe that every artist has something unique to offer the world, and we are here to help them share their talents and look good while doing so.
The
Community Chest
The Vibe 808 will be offering a scholarship; it's an investment in our community. By helping to finance the dreams of aspiring artists, we're not only broadening the scope of what's possible in music, but we're also ensuring that there will be a new generation of creators to inspire and elevate us with their art. We believe in this cause deeply, and we are proud to support it through our scholarship program. We encourage you all to join us in making a difference in the lives of these talented individuals and in the future of music itself. Thank you.
The Details
Recording at
The Vibe-808
Description of Recording Sessions
Clean
Comfortable
Secure
Analog/Digital
The Community Chest
Coming Soon
Details
Mission 1
Mission 2
Mission 3